[one_full last= »yes » spacing= »yes » center_content= »no » hide_on_mobile= »no » background_color= » » background_image= » » background_repeat= »no-repeat » background_position= »left top » hover_type= »none » link= » » border_position= »all » border_size= »0px » border_color= » » border_style= » » padding= » » margin_top= » » margin_bottom= » » animation_type= » » animation_direction= » » animation_speed= »0.1″ animation_offset= » » class= » » id= » »][title size= »1″ content_align= »left » style_type= »default » sep_color= » » margin_top= » » margin_bottom= » » class= » » id= » »]LATEST MARKETING UPDATES
[/title][fusion_text]1- « Discover » Snapchat through Facebook « Editions »
You have certainly seen « Discover » stories while using your Snapchat account. They are on the top of the stories and can be seen by all users. And in order to appear on those worlwide stories, you better pour lots of money! What did Facebook do? Zuckerberg cant seem to miss an update without integrating it to Facebook, so he created « Editions » with instant editor's articles.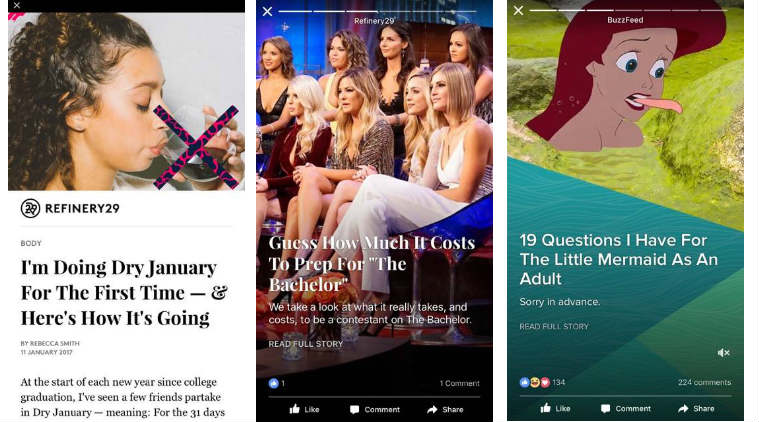 2- LEGO? CHEVROLET? WTF?
For the North American International Auto Show, the well-known American car brand presented a real life LOGO BATMOBILE! Waouh how cool is that? Not only, but in addition it associated to the CommonWealth//McCANN to present an even cooler ad where Batman just discovered his car and is about to choose  who's going to take the wheels to a ride or die.
3- There's a grain of truth in every joke
The Association against Harrassment in School ACHE in Nantes, France had the brilliant idea to present its new campaign with a touch of political personnalities in the heart of it. How so? Here is a clear example with Marine Le Pen « Through pulling the little blond's hair on the first row, one day she'd want to take revenge ». Although let's add, there's a grain of truth in every joke.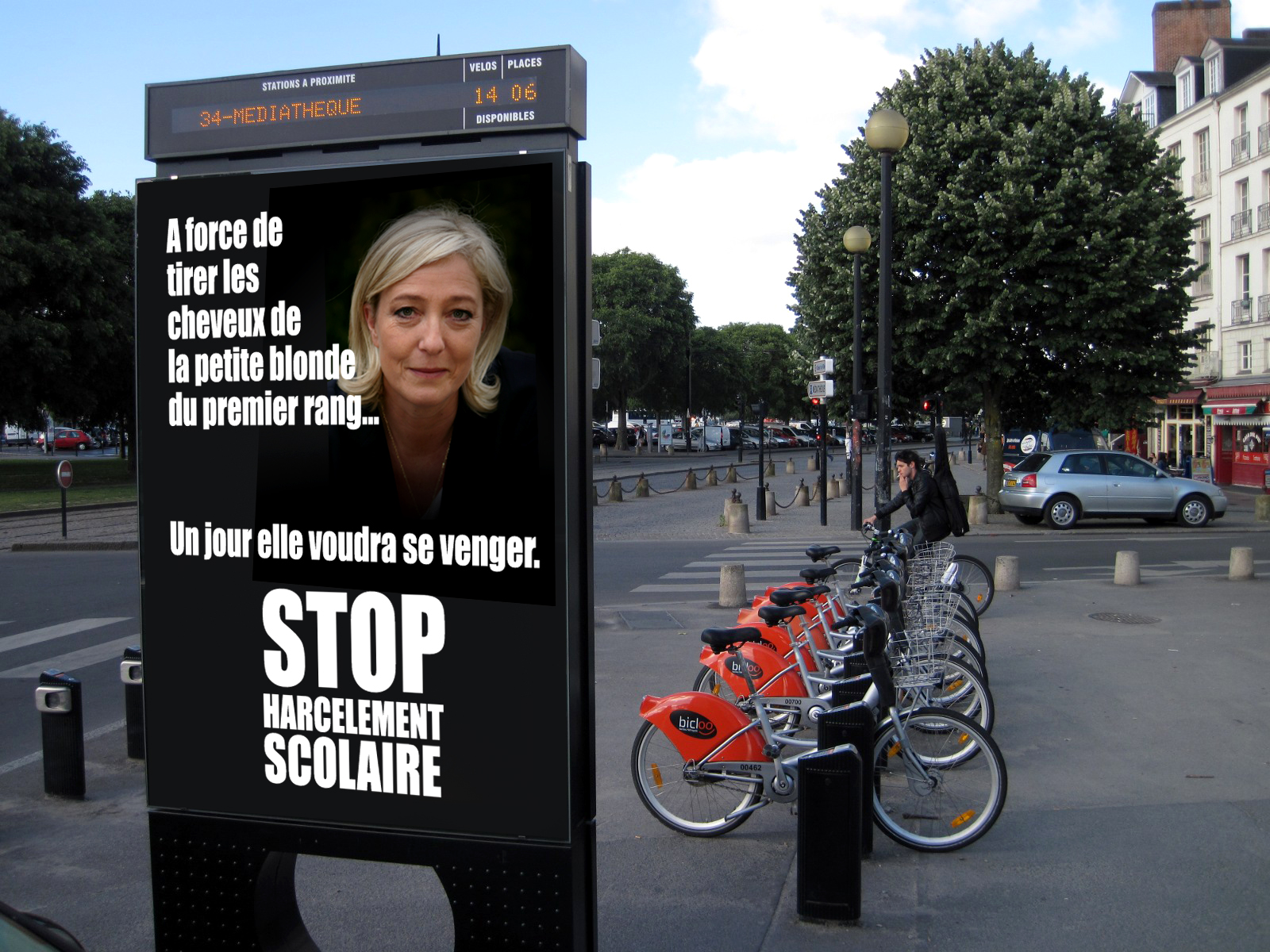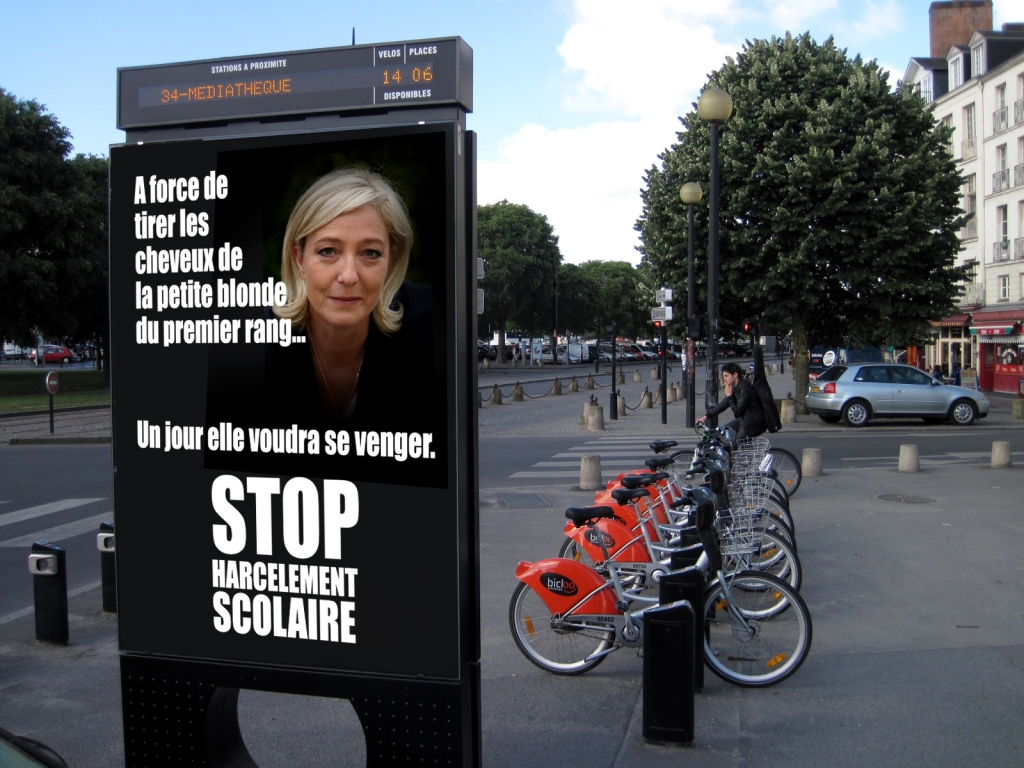 4- INSTAGRAM STICKERS
Ater Boomerang, Instagram introduced a set of tools to help its users add fun and creativity to their stories through stickers, locators and weather detector. After taking a picture or a video, you can find the stickers button next to the drawing and text tools to customize your context and make it fun!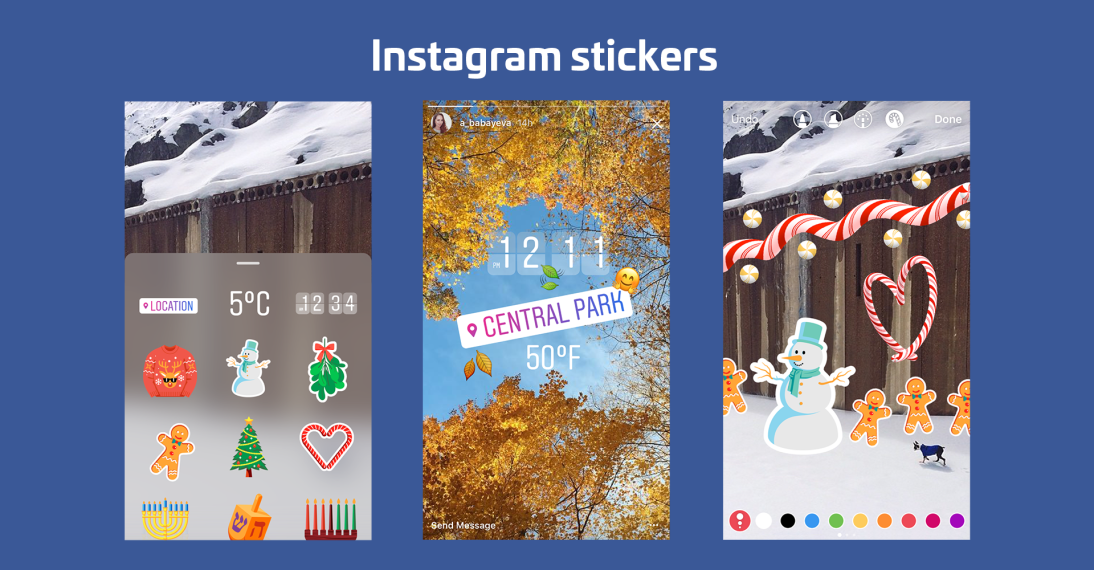 Written by : BEN HAFSIA SARA
[/fusion_text][/one_full]